21 Day Meditation
Challenge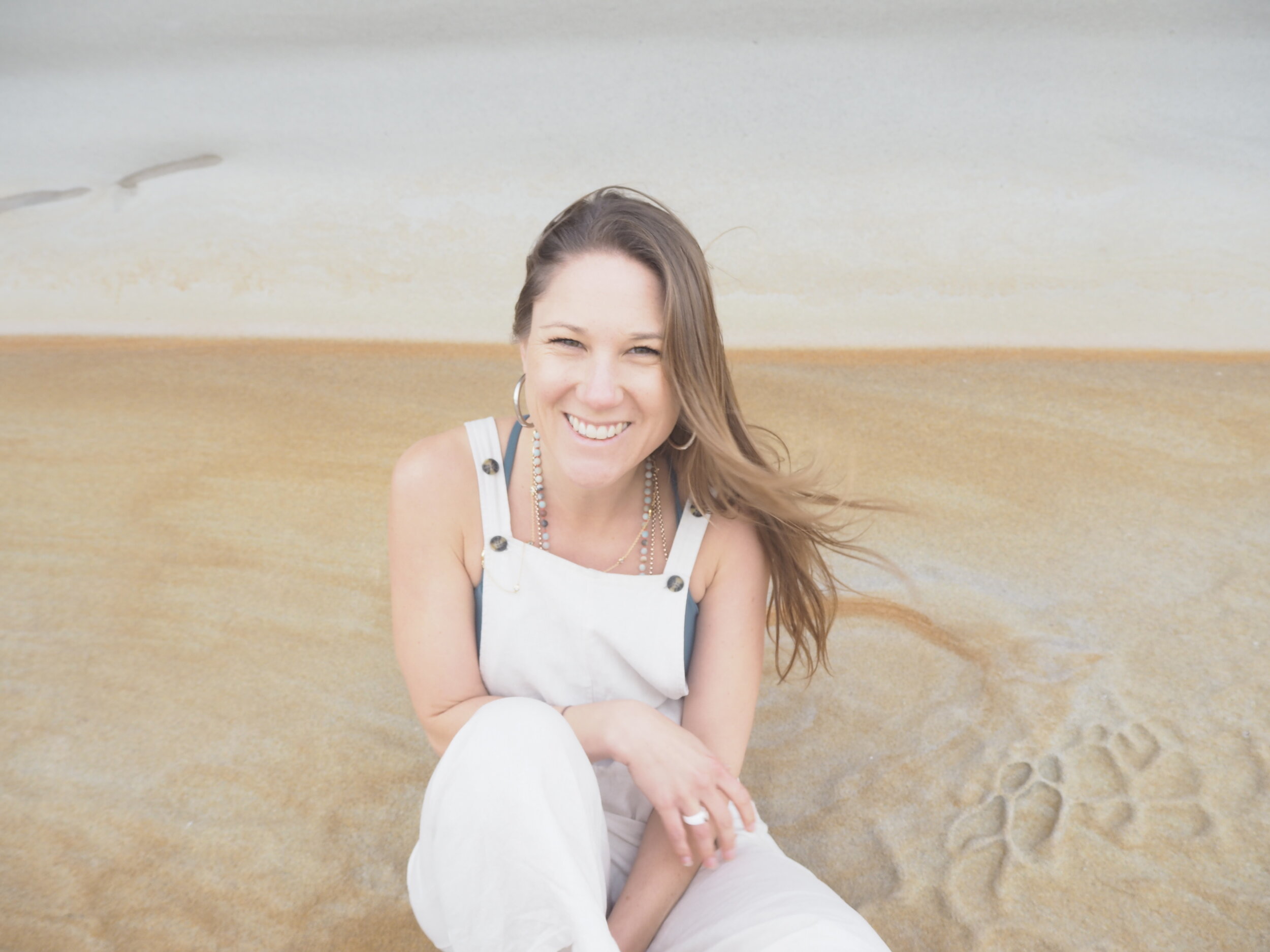 Hey, so question…hows your meditation going?
Haven't started yet? Or been unable to really commit to your practise?
I really hear you, as I have been there too.
So, I want to let you in on some personal stuff…
5 years ago – I had a mid 20s breakdown. Like, one of those I don't know WTF I am doing with life moments (sound familiar?).
I had left my corporate job, broken up with my partner of 8 years, dived into depression and then decided to embark on a journey to 're-find' myself….
I had packed my life into a bag on my back and headed for India.
Damn, its so cliche I know.
I had never meditated before and ending up diving into a 3-week silent ashram immersion.
It was challenging.
But I had the most incredible team around me, my little ashram community, who supported me everyday as i showed up (even when I really didn't want to) and after 21 days, the practise started to integrate into my bones.
Now, 5 years on, my meditation practise looks different every day, as I don't believe in a one size fits all approach.
There are so so so many techniques that can guide us to a state of calm, connectedness and bliss.
And I want to show you them….
---
Every day I will arrive in your email inbox (Hello!) and guide you through a meditation technique.
We will start slow and steady, and built momentum as we move through the weeks.
By day 21, I am confident you will have found your rhythm and be ready to embark into the world of meditation solo. YAY!
I will be your guide and your biggest cheerleader (i promise) as I support you on this journey.
---
Whats included?
Meditation tracker to pop onto your fridge

(is it just me who loves star charts?)

21 meditations to explore to find YOUR way to bliss

Lifetime access to all videos & audios

Become part of a supportive and amazing community

Live weekly check-in call and Q&A with me
This course is for those who
have never tried meditation and have no idea where to start

have already walked down the struggle street with meditation

have thought 'meditation just doesn't work for me'

already have a regular meditation practise but want to learn more

finally commit to that daily practise
Watch video to meet me
& learn more…
What others are saying…
I learnt so much about meditation in such a short period, different types of meditation and what I thought meditation was about, after this challenge made me realise how little I knew and how much I was missing out on. Susie has such a beautiful and soft, nurturing nature about her which makes her a great teacher.
– Liza
What a great challenge! Setting aside time for yourself can be really difficult but Susie makes it easy. The variety of practices keeps you interested and Susie's calming nature made me look forward to my practice everyday. I now feel equipped and motivated to continue this journey on my own.
– Chrissy
Susie has a wonderful way of expressing love for the well being of others and transmitting it online. Her courses are easily accessible with super clear instructions, affordable and short enough for the time poor.
– Lucy
Susie is a wonderful teacher and she touches your soul! This course was excellent. There was a bit of everything and I felt super relaxed after the meditations.
– Dorothea
Susie's 21 day challenge is a fun and wonderful way to learn more about meditation and different techniques. I found myself using some methods during the day, when I found myself stressed or overwhelmed. The videos are easy to watch and connect to, and you can tell Susie cares about the course, her students and most of all – making sure you enjoy yourself. Highly recommended!
– Nora
Susie is a fantastic virtual teacher. She has a wonderful lightness to her teaching that allows you to feel safe and take risks. She has a wealth of knowledge yet shares it ever so humbly.
– Kaila
A brilliant course, with a super talented and encouraging teacher. I have learnt a lot, and most importantly have found time to do something for myself and feel the benefits. Susie's happy face, great pace and knowledge has been so welcomed in my inbox for the past 21 days. I shall miss receiving the daily challenges! But know that I will continue on this meditation journey with the tools and skills she has passed on.
-Louise
Are you ready?
Investment
£21.00
for lifetime access
---